ABOUT US
The Victoria On Stage Musical Theatre Society (VOS) is a non-profit, volunteer-driven organization established in 1945 with the purpose of bringing top-quality live musical theatre to Greater Victoria and giving aspiring singers and performers the opportunity to develop and display their talents. Over the past 76 years, VOS has produced Broadway Musicals, Light Operas, and Gilbert and Sullivan productions, using and promoting local talent on and off the stage.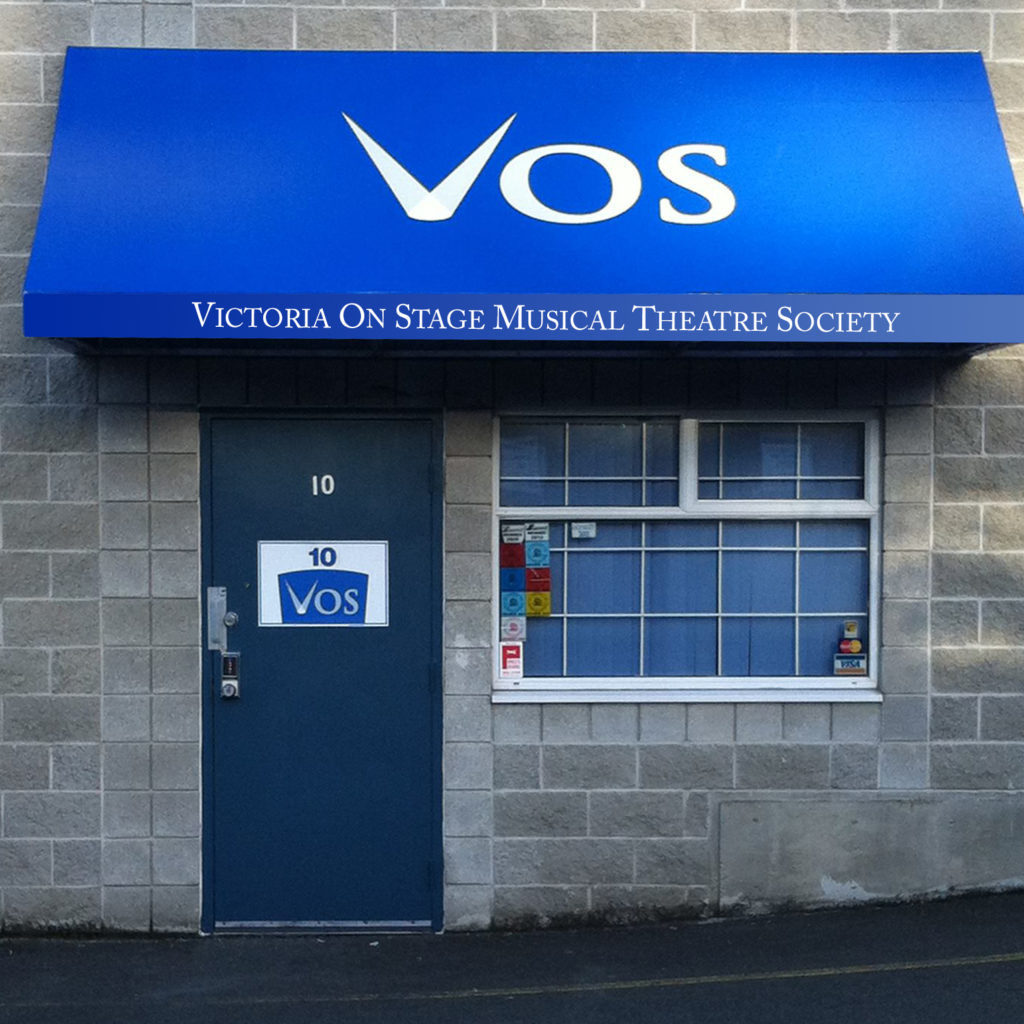 TALK TO US
Have any questions? We are always open to discussing
creative opportunities and how you can get involved.