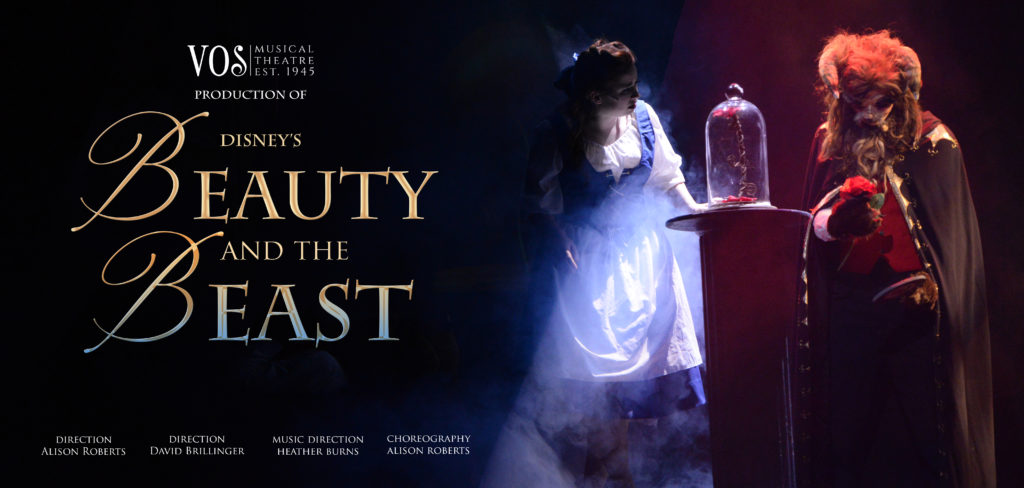 ---
DISNEY'S BEAUTY AND THE BEAST
VOS Rose Projection
As time is running out for Prince Eric, pedals drop from the enchanted rose. When Belle declares her love for the Beast, the rose magically returns to full bloom.
For a high def, watermark free version of the projection, please fill out the application below. As we are a non-profit society, we simply request a "pay-as-you-can" that fits your budget. You will receive an email from VOS with links to the projections. If you have any problems or questions, please contact VOS at 250-381-1021 or email admin@victoriaonstage.ca.
For our production, the image was projected in an alcove directly behind the rose prop, which made it visible to all audience members including those in the balcony.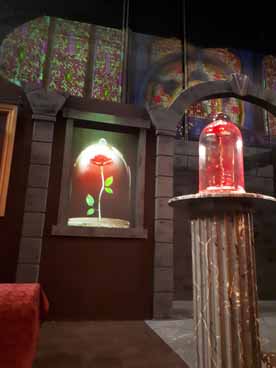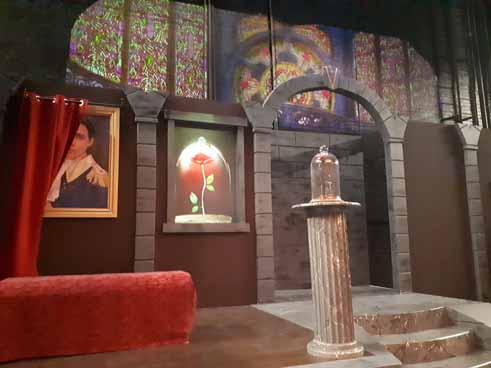 ---
PAYMENT FORM