We're Looking For You!
your help would be greatly appreciated…
VOS could not run without the support of our amazing army of volunteers who help out with a wide range of jobs. We have provided many people with the opportunity to learn new skills, take on some interesting challenges, make new friends, and of course we always have a lot of fun!
There are many varied areas to get involve in including set building, set painting, make-up, costumes, hair, props, stage crew, just to name a few. If you or someone you know is interested please fill out the form below contact the office at 250-381-1021 or send an email to our volunteer coordinators Robert Mitchell and Jennifer Houston at volunteering@victoriaonstage.ca.
---
SET BUILDING
---
Are you looking for something fun, challenging, and creative to do with a group of great people? Why not come out and join our set building crew for our next show! Come as often as you can – learn a few tricks of the trade, or sharpen your current set of skills!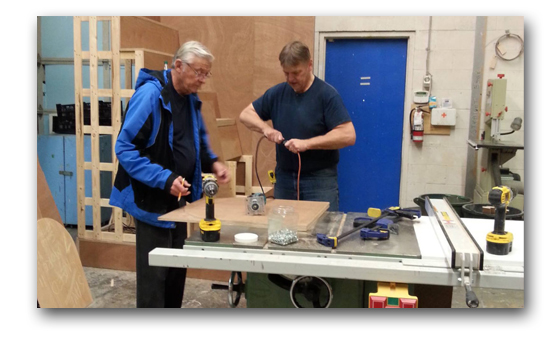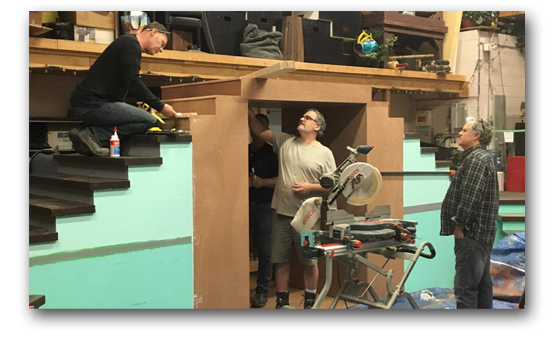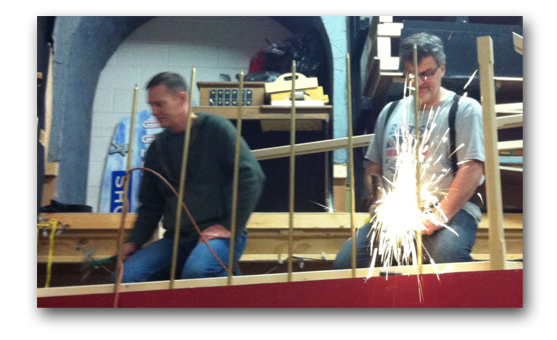 ---
SET PAINTING
---
Love painting, learning how to do faux finishes to make the perfect wood grain or castle wall? Are you looking for a fun and creative thing to do while meeting a great group of people? Why not come join our painting team!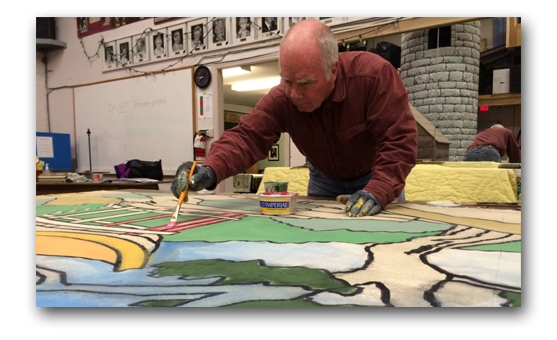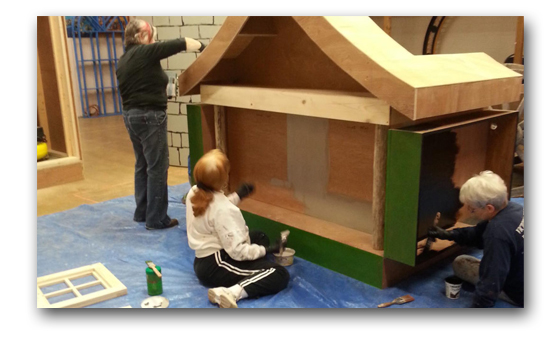 ---
COSTUME DESIGN & SEWING
---
If you have a passion for fashion, we would love your help costuming our actors. You could share or develop your skills repairing, restoring or customizing costumes, accessories and props. You could also be making new items, such as garments, hats, props, as well as replicating historical artifacts.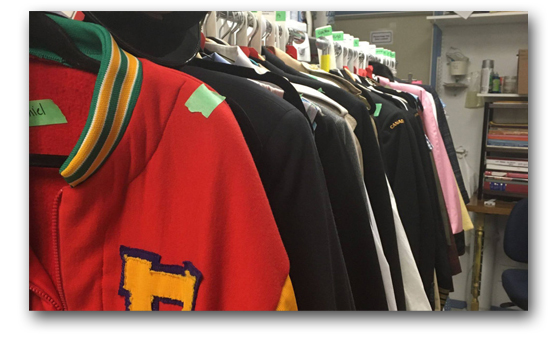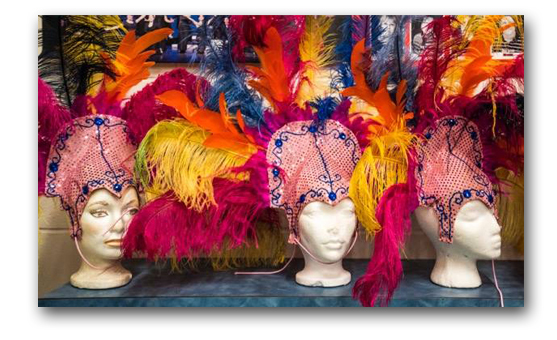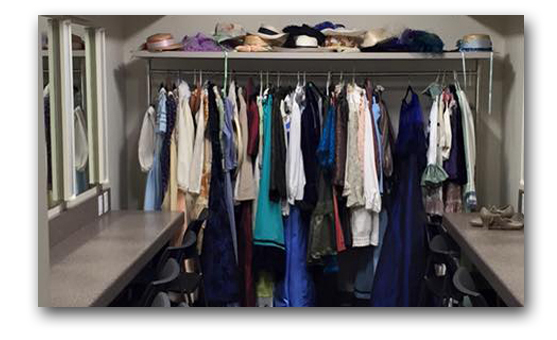 ---
HAIR & MAKE-UP
---
Nothing helps more for getting into character than looking the part. Tech week gets really busy for our volunteers, so we always can use extra help getting our characters stage-ready on show night.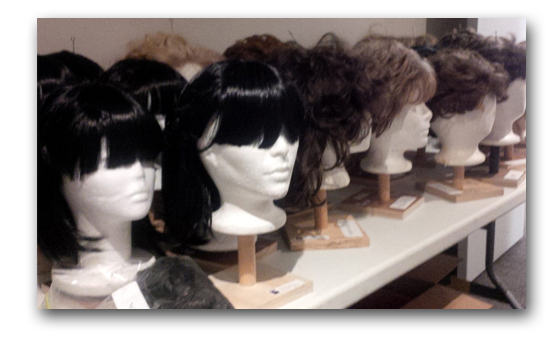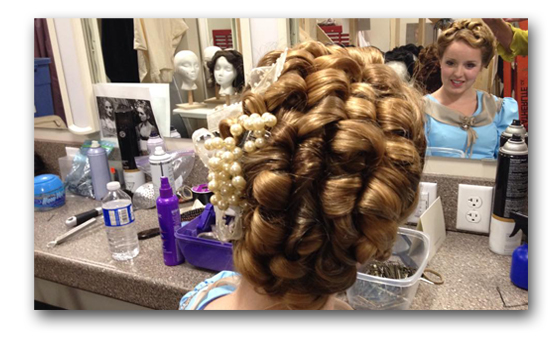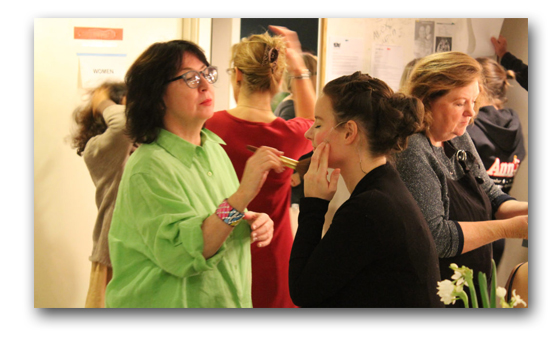 ---
PROPS & SET DECORATION
---
Arts and crafts meets the stage: Props are a big part of bringing a show to life. If you like rummaging through garage sales and thrift shops, we could use your help finding props.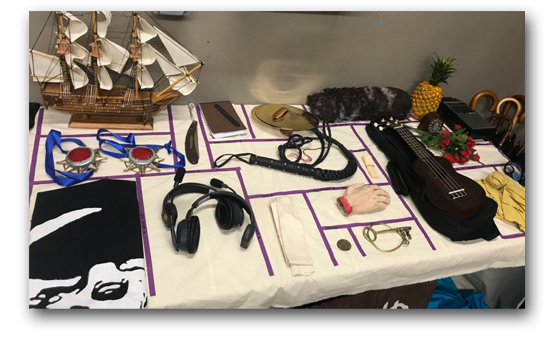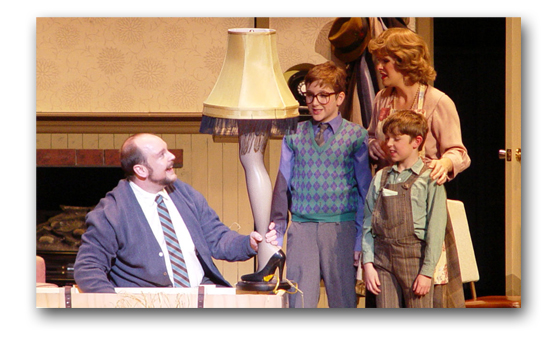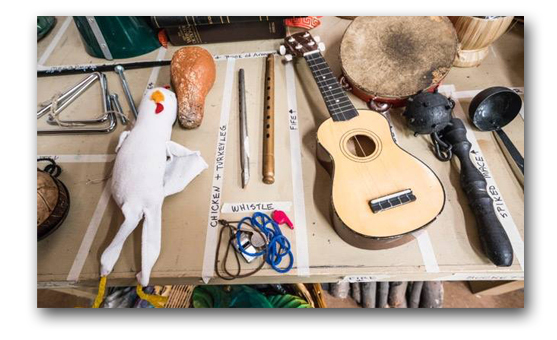 ---
STAGE CREWS
---
Attend some rehearsals to become familiar with the show. Must be available for load-in day and attend tech/dress rehearsals and all performances. No experience needed, but familiarity with theatre protocol an asset. May also need to assist with prop retrieval or placement, as well as costume changes.