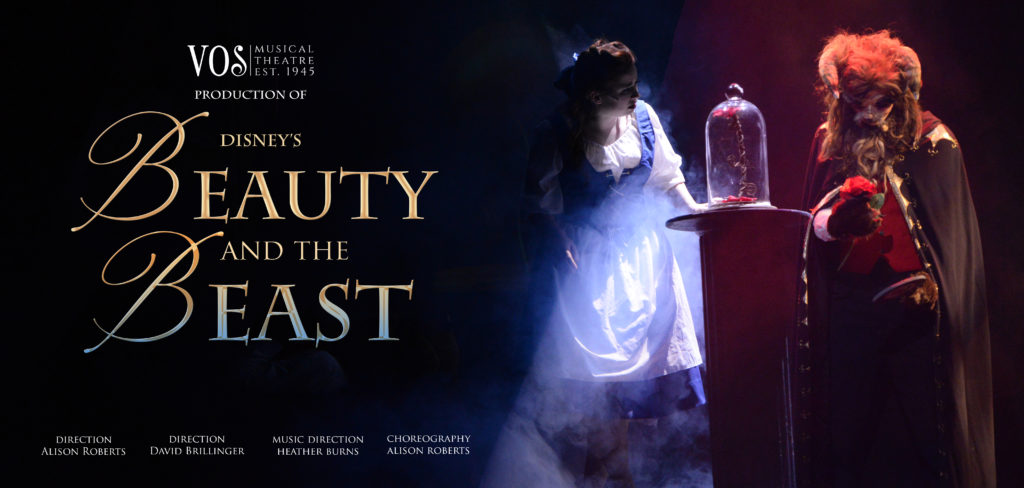 ---
Let the magic unfold…
Step into the enchanted world of Broadway's classic fairy tale, Disney's Beauty And The Beast. Based on the Academy Award-winning animated feature, the stage version includes all of the wonderful songs written by Alan Menken and the late Howard Ashman, along with new songs by Mr. Menken and Tim Rice. The original Broadway production ran for over thirteen years and was nominated for nine Tony Awards, including Best Musical.
Dissatisfied with life in a small provincial French village, Disney's Beauty And The Beast tells the story of the spirited, headstrong, intelligent Belle who is constantly trying to fend off the misplaced affections of the conceited Gaston. When her father is taken prisoner by a Beast, she enters the Beast's castle and offers to take her father's place. Having lived a life of selfishness, the Beast, who is actually the young Prince Adam, has been cursed by a mysterious enchantress into having the appearance of a monstrous Beast. In order to redeem himself, his only hope is to learn to love and earn love in return. Time is running out, but with the help of his enchanted servants, Belle begins to draw the cold-hearted Beast out of his isolation.
The VOS production of Disney's Beauty And The Beast ran from April 29-May 8, 2022 at the McPherson Playhouse.
Co-Direction by David Brillinger
Co-Direction & Choreography by Alison Roberts.
Music Direction by Heather Burns
---
CAST
---
BELLE
Marissa McClymont
BEAST
Adrian Palek
GASTON
Greg Murdoch
LEFOU
Sam Mellemstrand
LUMIERE
Taryn Yoneda
COGSWORTH
Dan Comeau
MAURICE
Ron Caissie
MRS. POTTS
Kathryn Humphries
MADAME DE LA GRANDE BOUCHE
Francesca Bitonti
CHIP
Kareena Dale & Paige Roussel
BABETTE
Carenza Angharad
MONSUIR D'ARQUE
Julie Mombourquette
LES FILLES DE LA VILLE
Kelsey Bushey
LES FILLES DE LA VILLE
Meera Mathews
LES FILLES DE LA VILLE
Tea Siskin
ENSEMBLE
Adrienne Grange, Alison Bendall, Bret Newton, Colton Blum, Darian Ngai,
Jaren Guerreiro, Jessica McCool, Katelyn MacKellen, Nathaniel Exley,
Stephanie Geehan.
---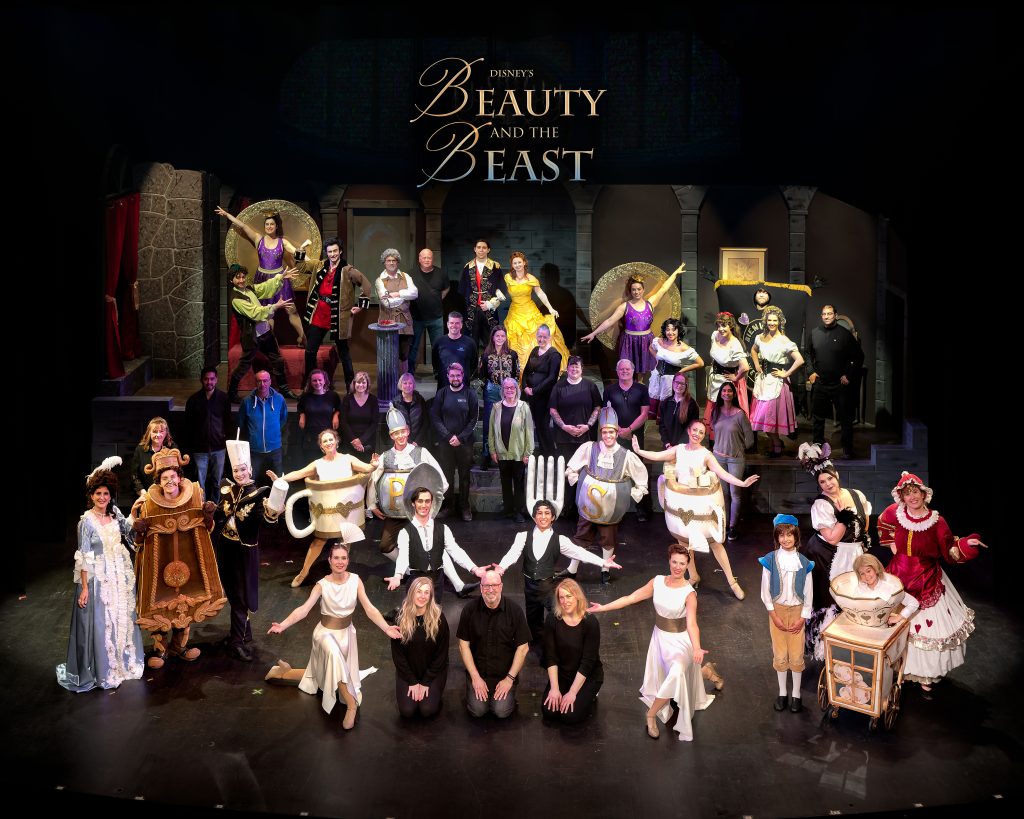 ---
---
PROGRAM
---