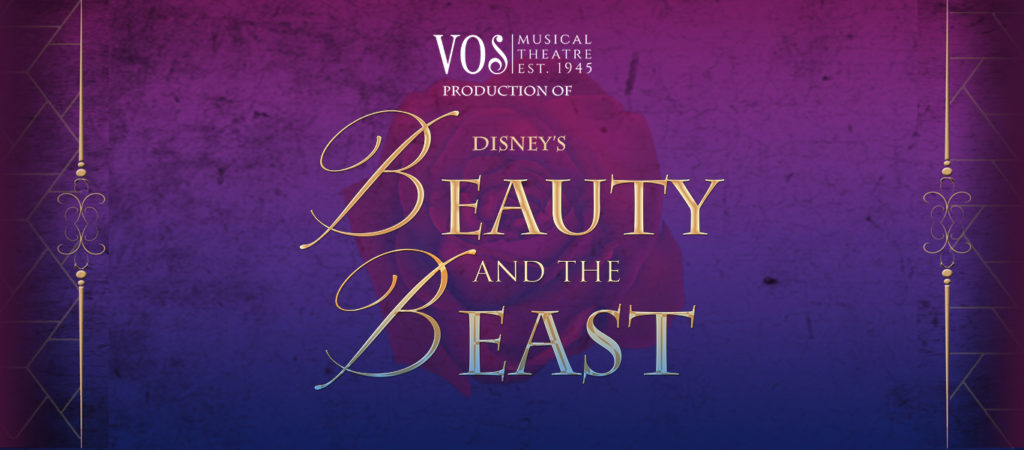 ---
BEAUTY AND THE BEAST
Enchanted Rose Projection
After being cursed by a mysterious enchantress into having the appearance of a monstrous Beast, Prince Adam must learn to love and earn love in return. But time is running out as each petal falls from an enchanted rose.
VOS is happy to offer our animated projection of the dropping rose petals and final transformation.
In our own production, the rose was projected in an alcove directly behind the glass covered rose prop.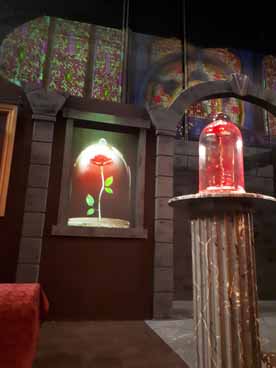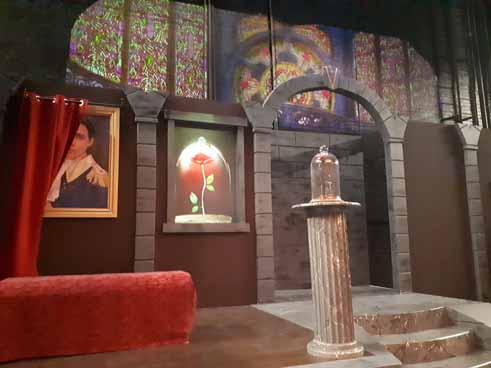 For a high def, watermark free version of the projection, please fill out the application below. As we are a non-profit society, we simply request a donation that fits your budget. You will receive an email with links to the projections (if you do not receive an email please contact VOS at 250-381-1020 or admin@victoriaonstage.ca)
Thank you,
VOS
---