Education & Training
the foundations of performance…
Classes & Camps at VOS emphasize building new techniques every performer needs in their toolbox. Whether it's musical theatre acting, singing, or dancing, they are a great way to help students build long term skills over time. Our instructors come from a wide variety of backgrounds and industries, providing a expansive range of experience.
---

Whether your child randomly bursts into song and dance or is shy and needs to find his or her voice, VOS summer camps are the perfect activity. Kids and teens will sing, dance, and act all while playing games and working with professional instructors. They will get an opportunity to work in a real rehearsal hall with props and costumes, perform numbers and scenes from various musicals, and explore their own creativity while making new friends. Students will learn to work in teams, build self-confidence, gain respect for the talents and opinions of others, and explore their own creativity. All VOS camps will take place at the VOS Hall (#10 – 744 Fairview Rd, Esquimalt) with strict COVID-19 guidelines, and each camp will conclude with a virtual performance for friends and family. For further information, please email youthdev@victoriaonstage.ca.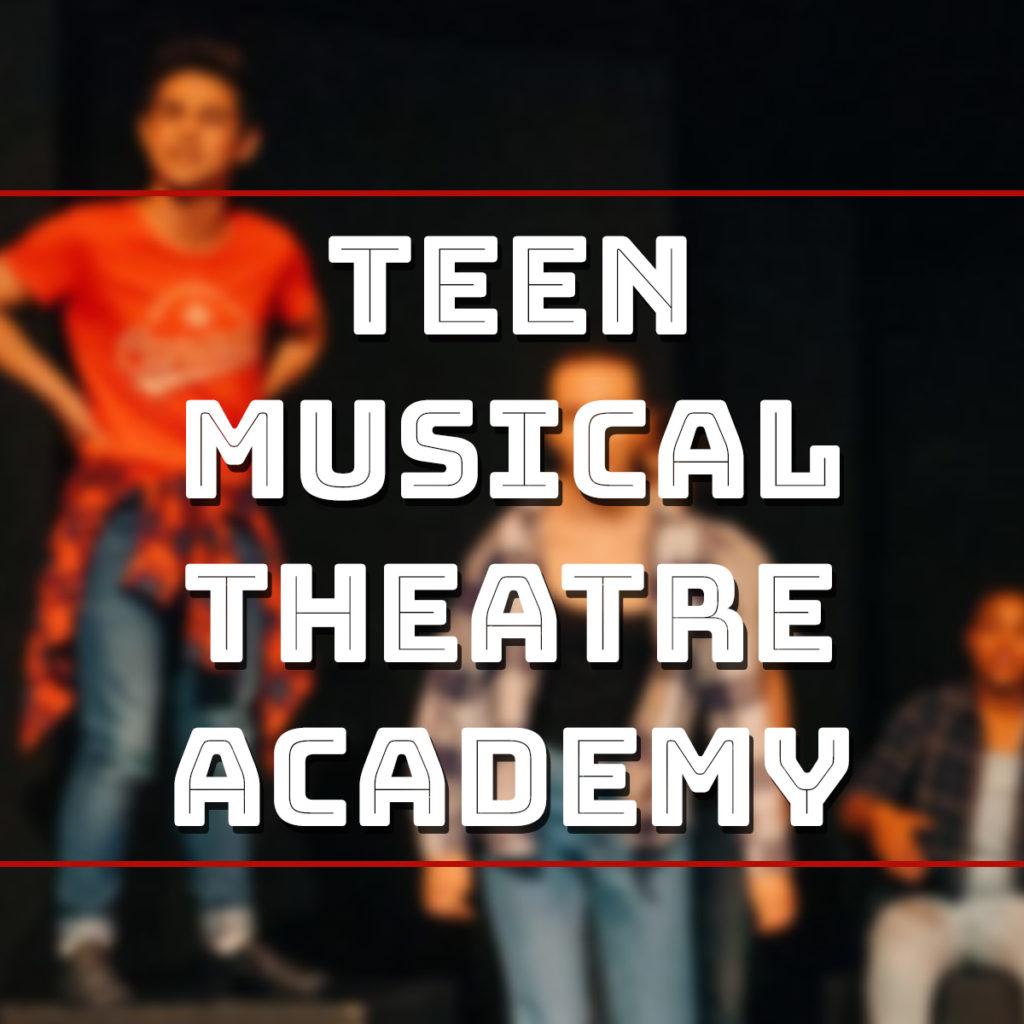 TEEN MUSICAL THEATRE ACADEMY is an intense and challenging two-week program that gives teens the opportunity to experience what it would be like to go on and train to work professionally. The Academy is a skill building camp where teens will work on voice, acting, dance, and audition technique in a fun, creative, and supportive environment. They will get a chance to have a more in-depth and concentrated training experience including one-on-one time with instructors.

CAMP FULL
Contact youthdev@victoriaonstage.ca to be added to waitlist.
Ages: 12-17
Tuition: $475
Monday-Friday 9:00am-4:00pm
August 9-20 (includes Aug 14 – 9:00a-12:00p)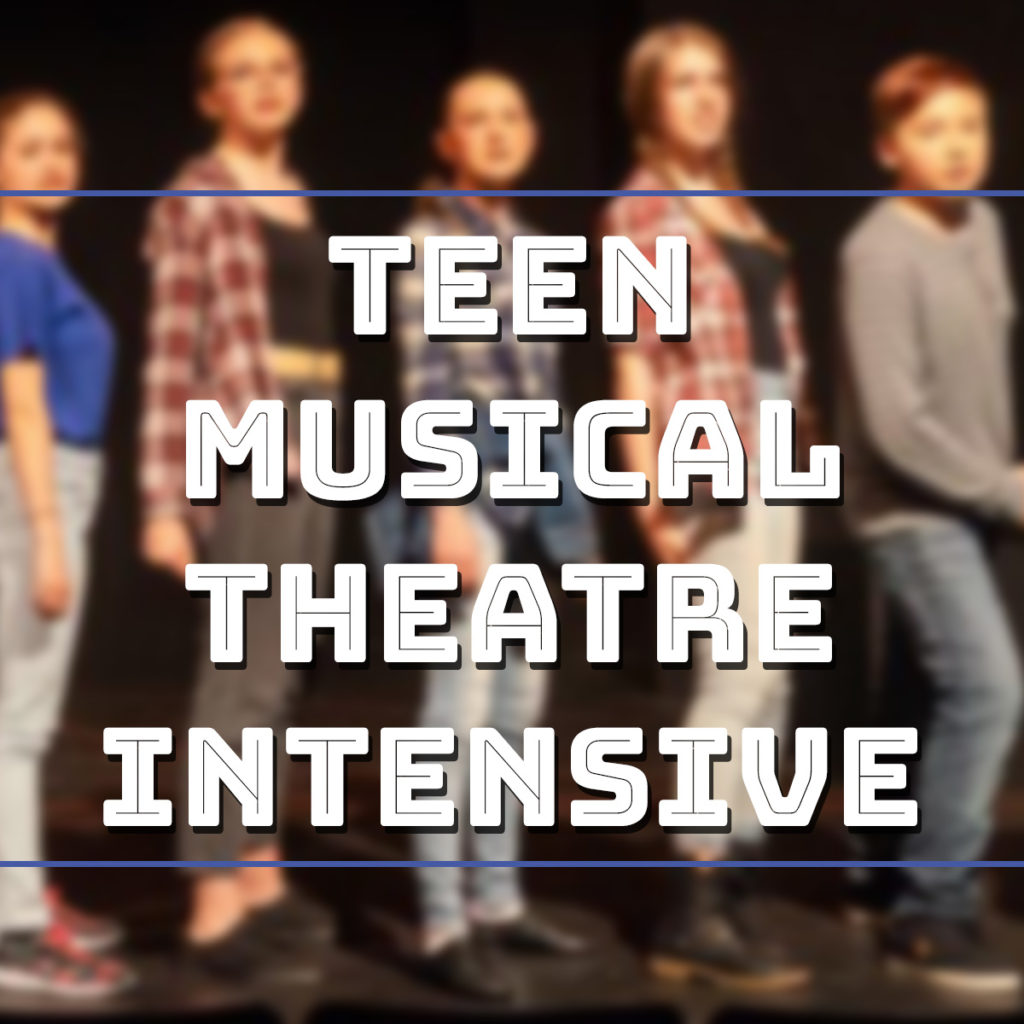 TEEN MUSICAL THEATRE INTENSIVE provides students with an intensive look at putting up a show within a short rehearsal period. Students will learn group production numbers, and each teen will be given the opportunity to perform a solo song.
Ages: 12-17
Tuition: $275
Monday-Friday, 9:00am-4:00pm
July 5-9
CAMP CONCLUDED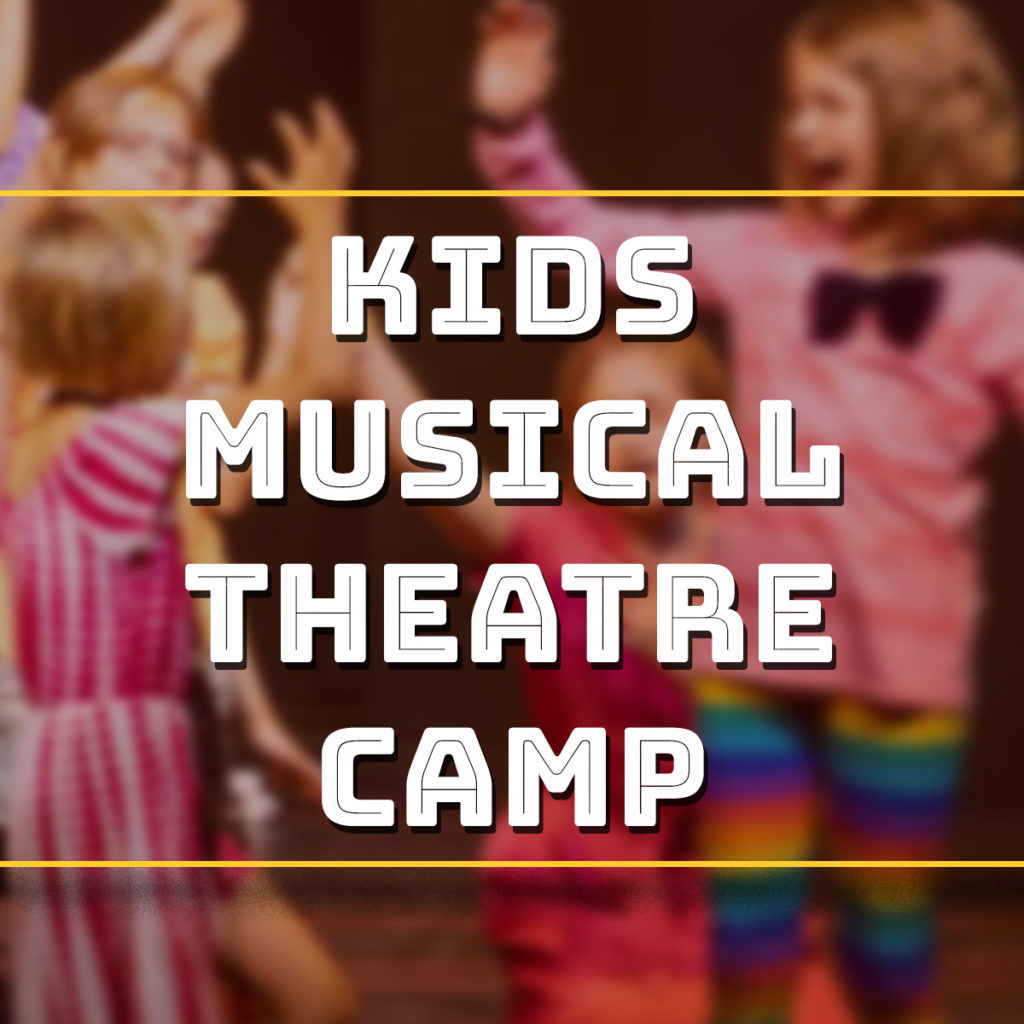 KIDS MUSICAL THEATRE CAMP is a half-day program where kids get an introduction to all thing's musical theatre. We play theatre games, sing, dance, and act.
Ages: 7-11
Tuition: $175
Monday-Friday, 9:00am-12:00pm
July 26-30